Shop bottled cocktails & gifts for Cocktail Lovers
•
Cocktail catering for parties & pop-ups around the UK
•
Show-stopping mobile bars for hire

The Lucky Pineapple Cocktail gift shop
Bottled cocktails, kits & gorgeous glassware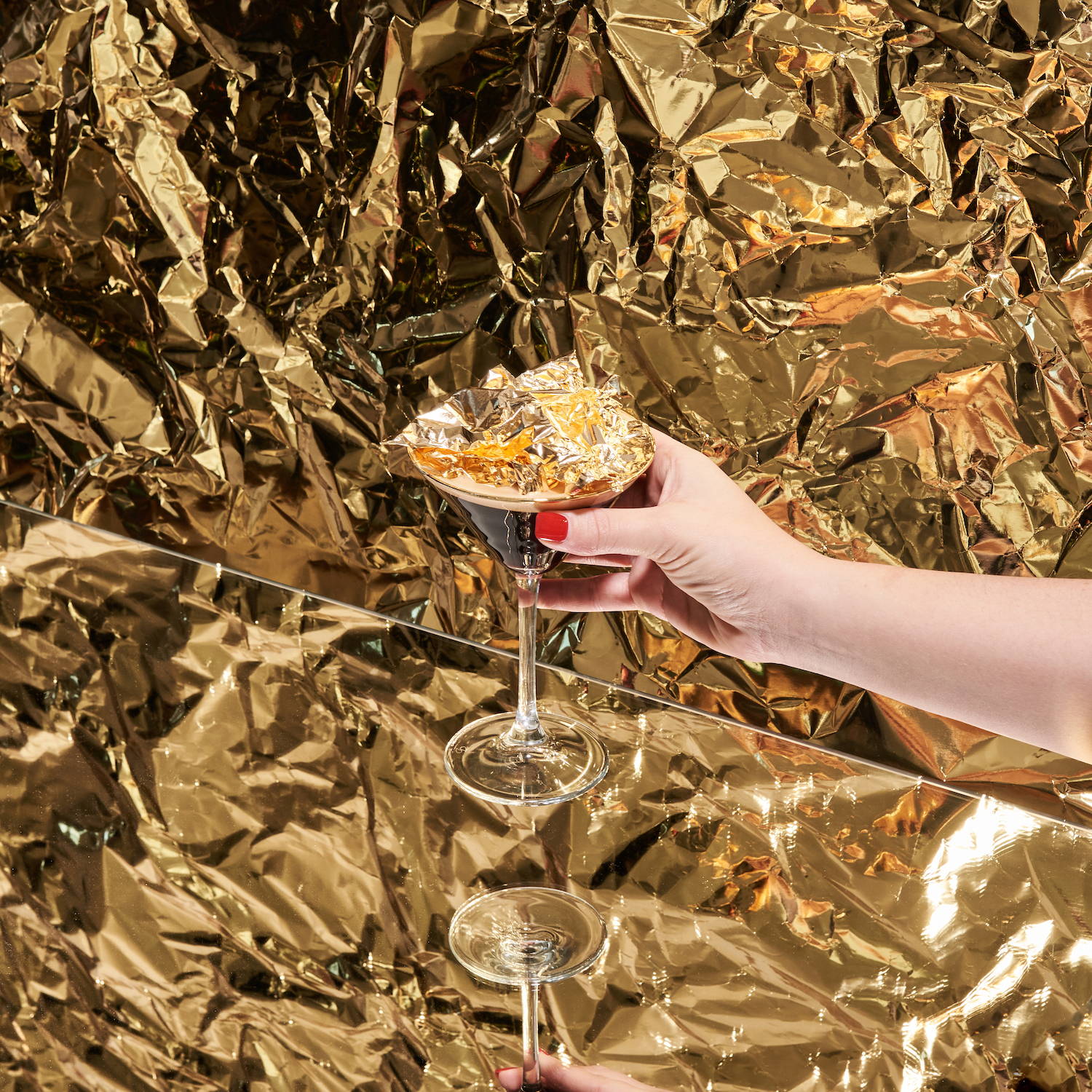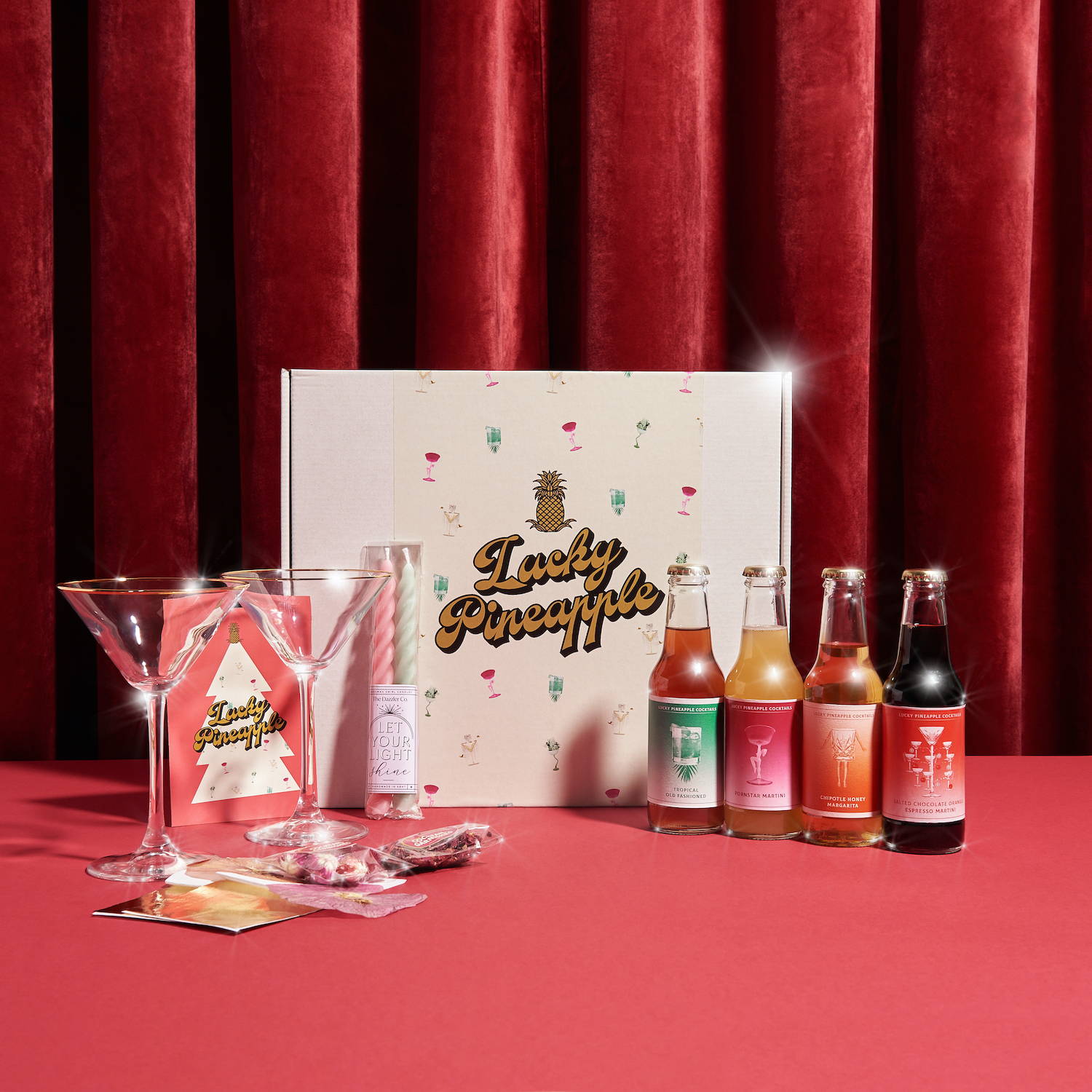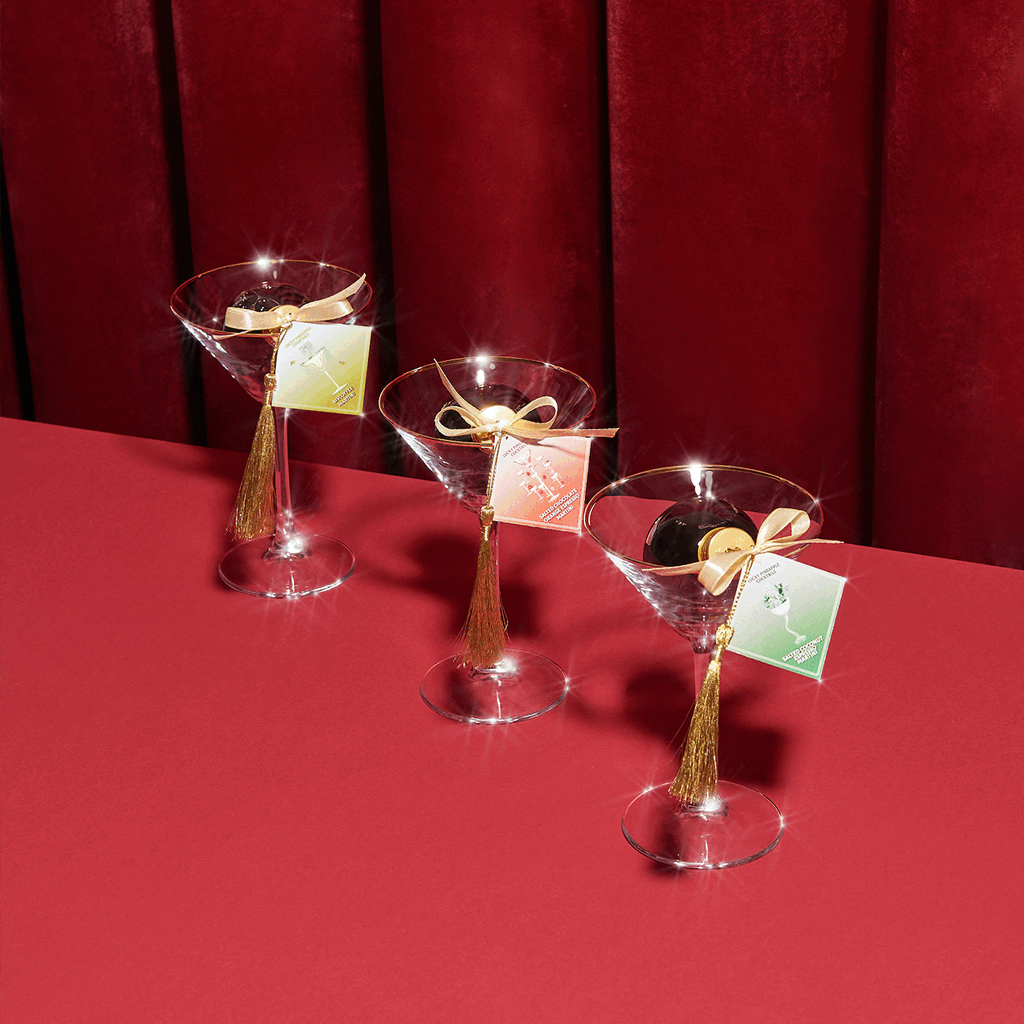 Treat your Christmas tree
A little something to give your Christmas tree some extra festive spirit this year!

Our very cute and very delicious boozy Christmas tree baubles are great for festive dinner party drinkies or fun Christmas dinner table gifts.
we've partied with the best of them...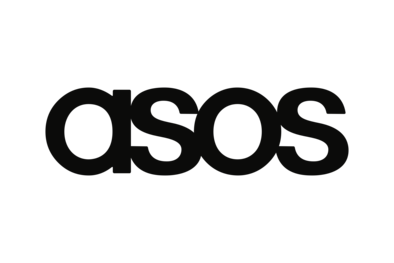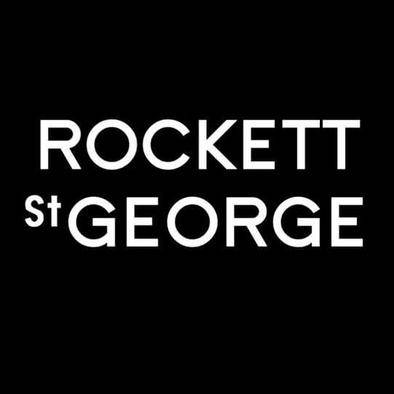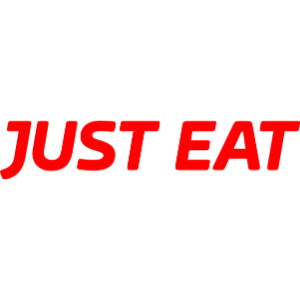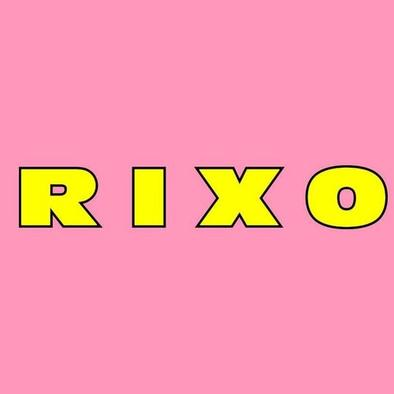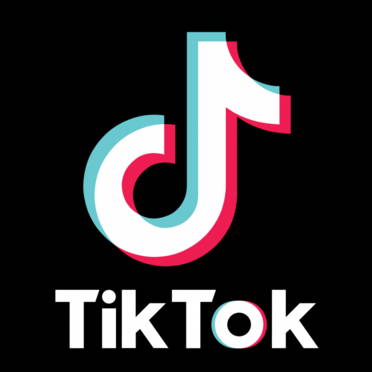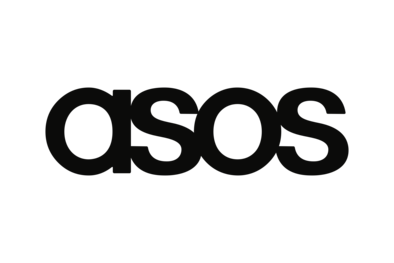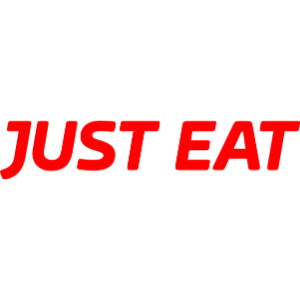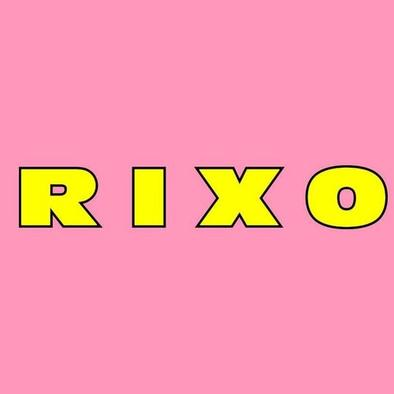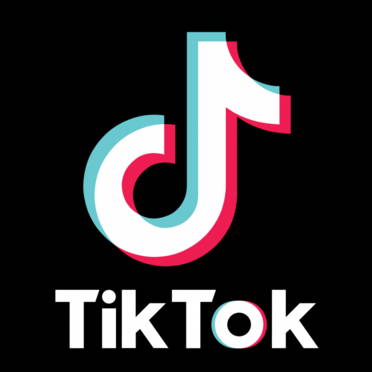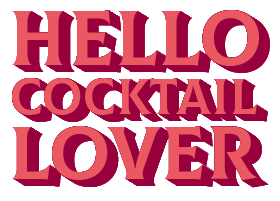 sign up to the lucky list -
10% off your first order
Sign up to the Lucky Pineapple Lucky List - a one stop shop for Cocktail Lovers seeking delicious drinking & super-styled entertaining. Plus news & offers on our products & events.