Shop bottled cocktails & gifts for Cocktail Lovers
•
Cocktail catering for parties & pop-ups around the UK
•
Show-stopping mobile bars for hire

The Lucky Pineapple Cocktail gift shop
Bottled cocktails, kits & gorgeous glassware.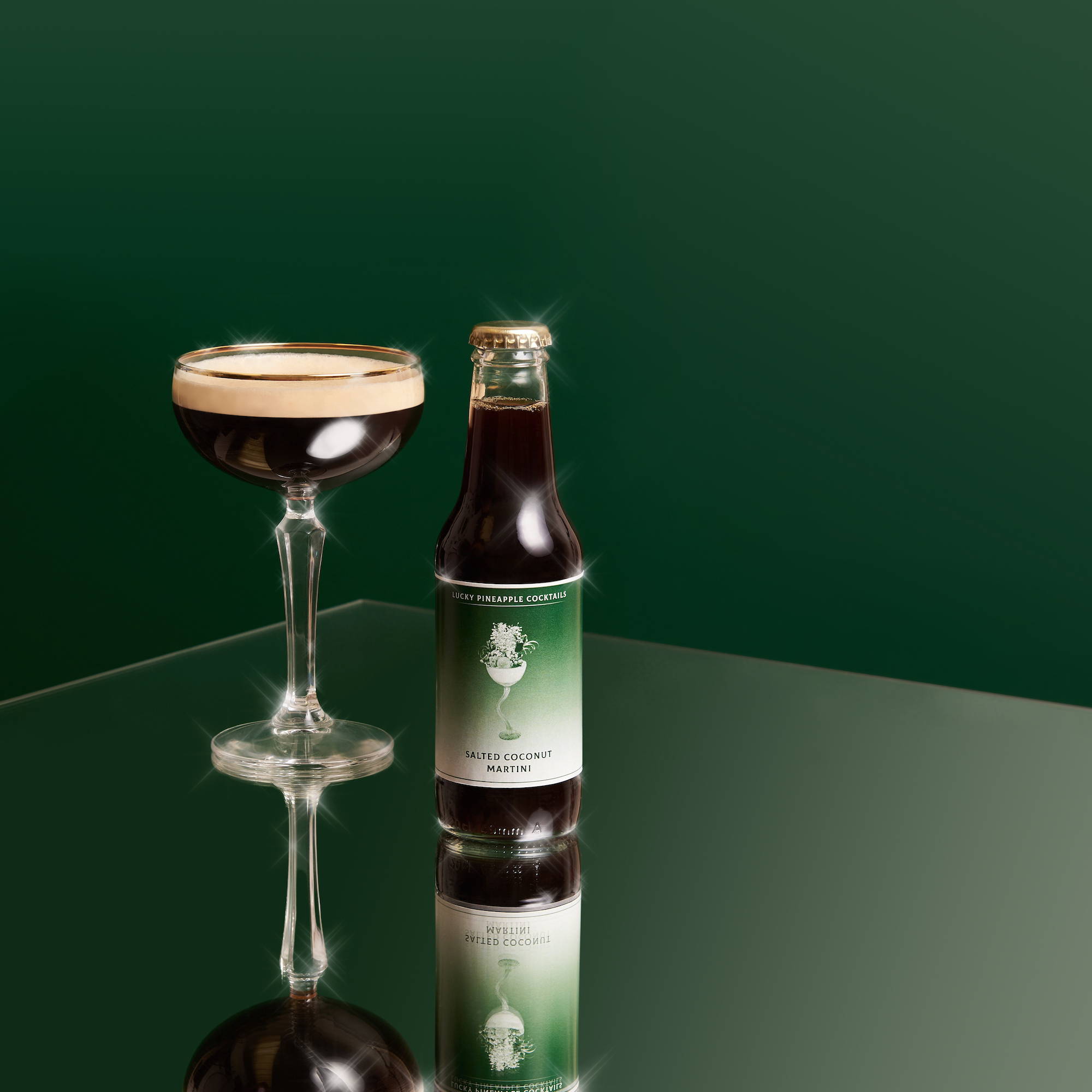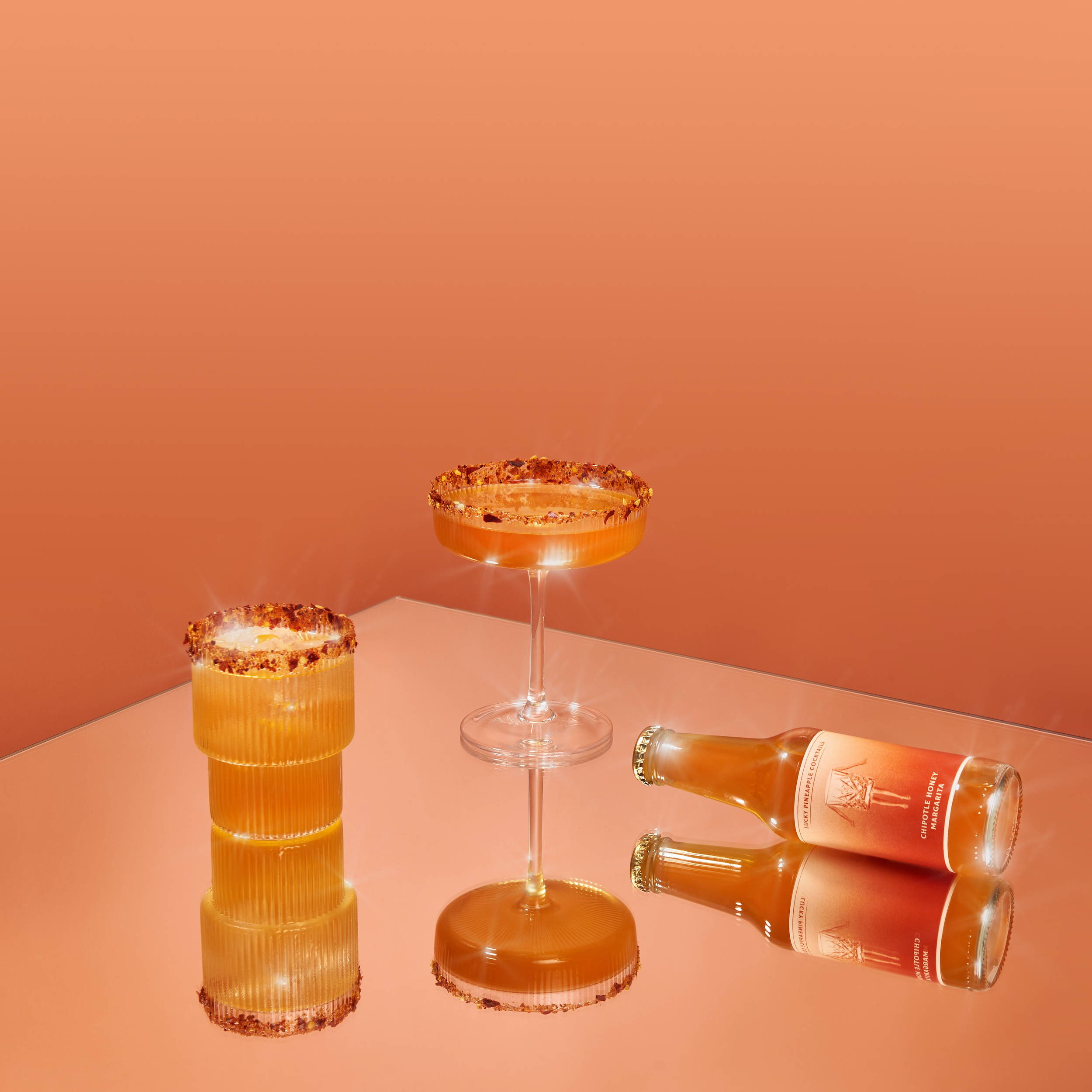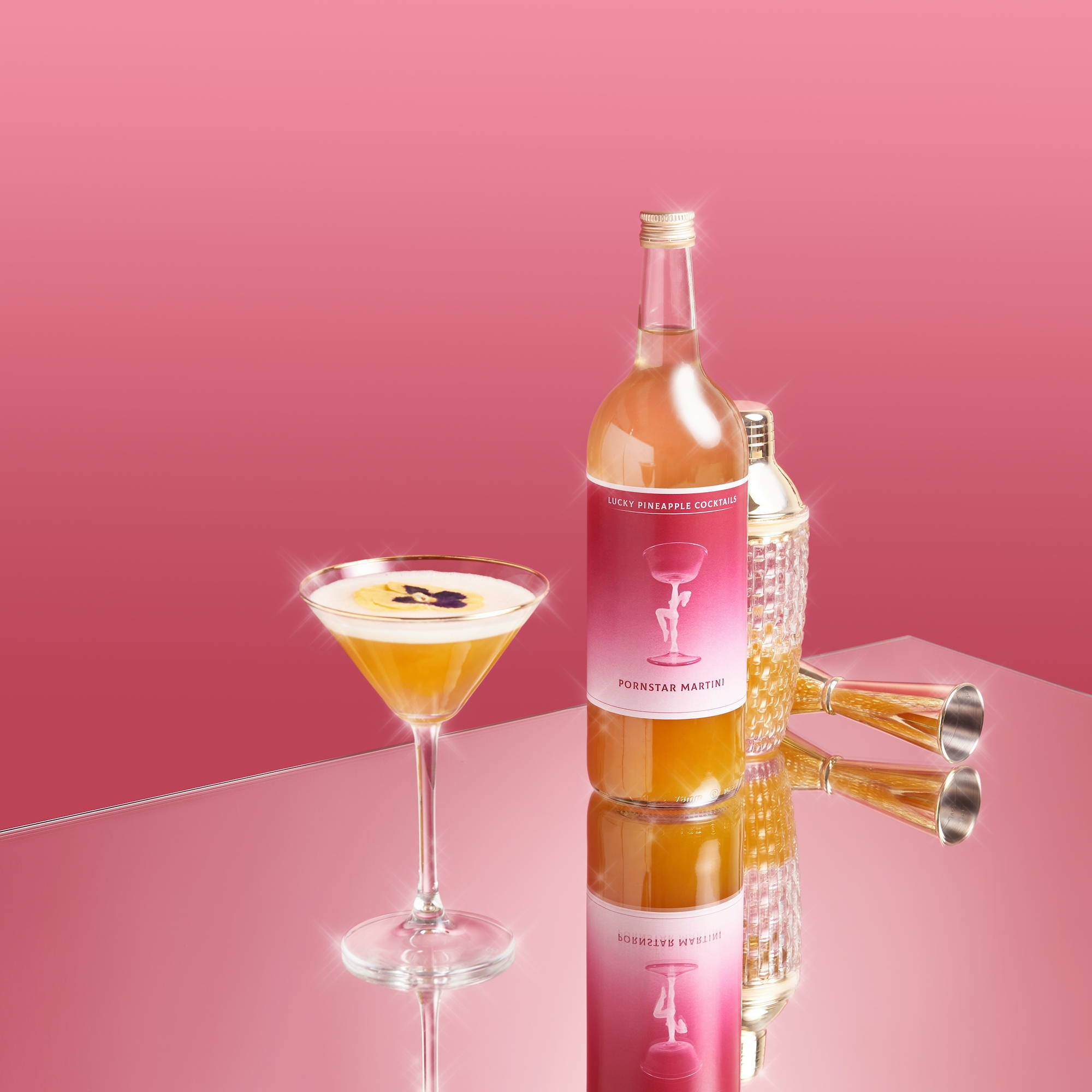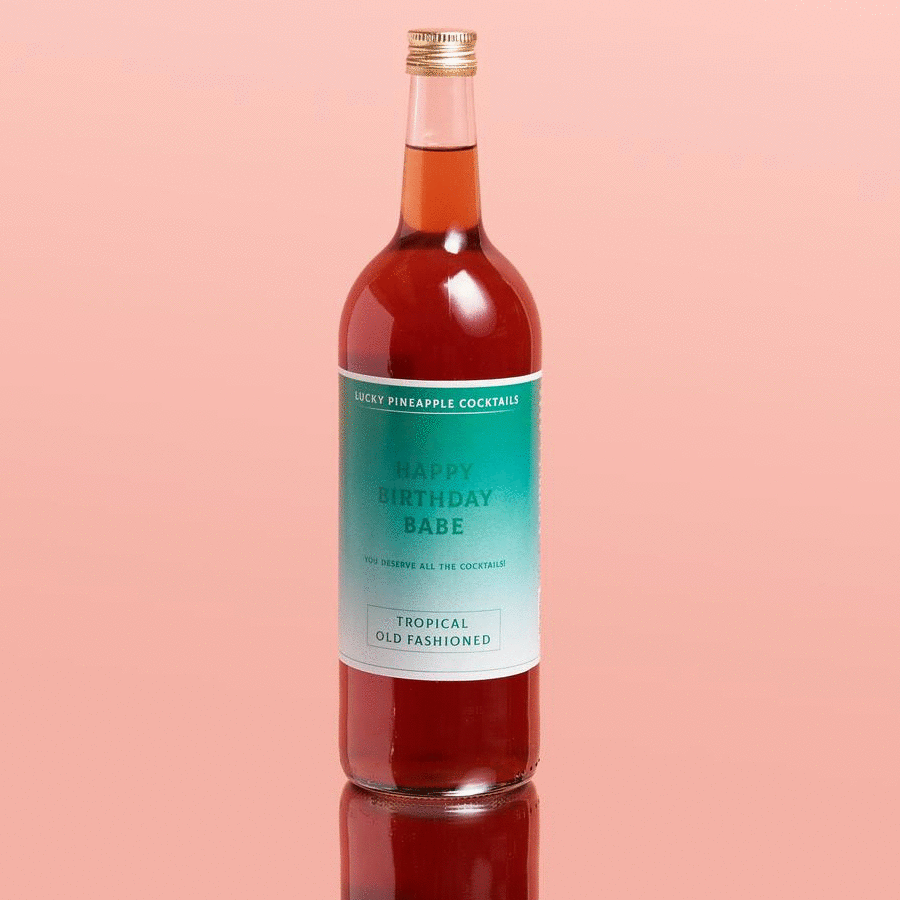 There's a cocktail bottle with your logo on it
Employee gifting, press events or special celebrations - our personalised label service offers you the opportunity to add a logo, short message, date or name to your Lucky Pineapple cocktail bottles. The perfect gifts for Cocktail Lovers.
The famous Lucky Pineapple bars - one-of-a-kind, meticulously designed & beautifully built. Available to hire for your special event.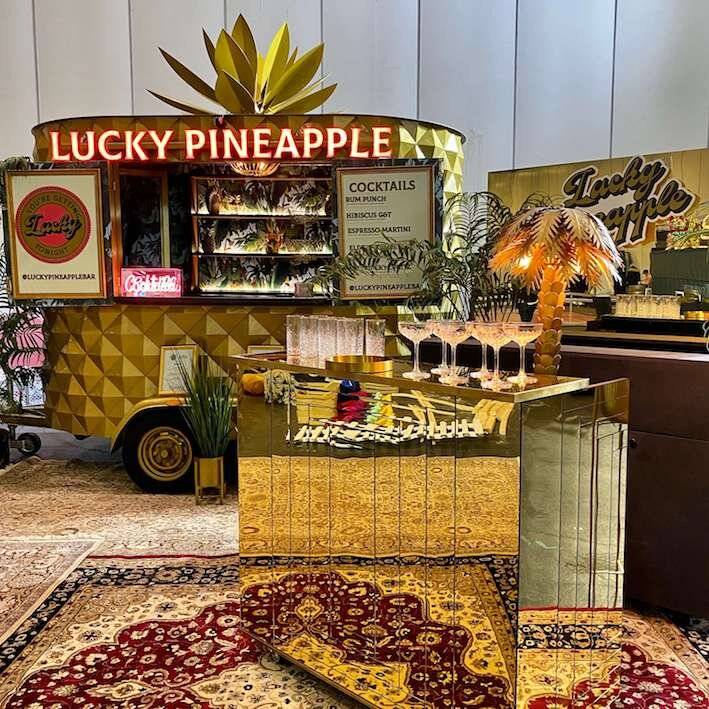 we've partied with the best of them...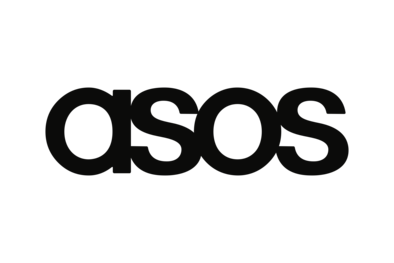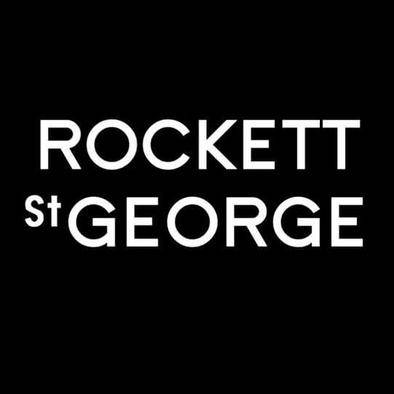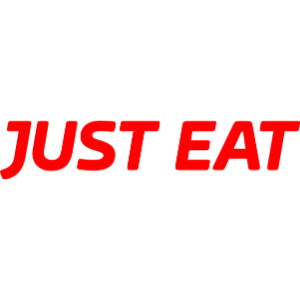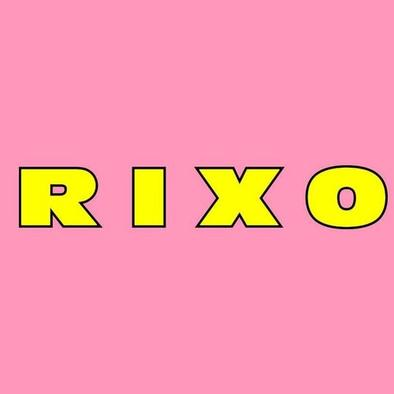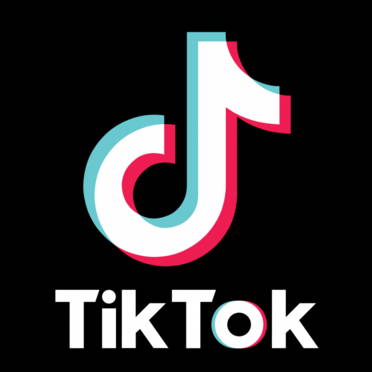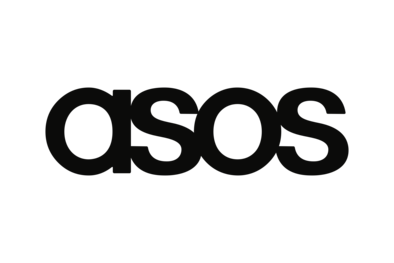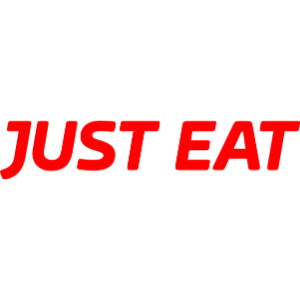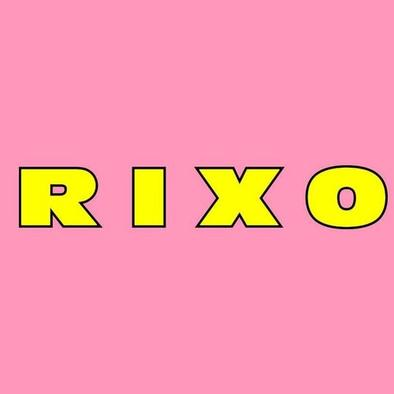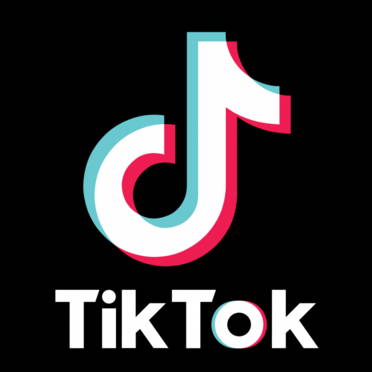 sign up to the lucky list -
10% off your first order
Sign up to the Lucky Pineapple Lucky List - a one stop shop for Cocktail Lovers seeking delicious drinking & super-styled entertaining. Plus news & offers on our products & events.