bottles, kits, gifts & gorgeous glassware
The lucky pineapple Gift shop
INTRODUCING OUR SUPER STYLED & super delicious cocktail Bottles & boxes - the perfect gifts for cocktail lovers.
bottled cocktails - our 'luckies'
Gift sets, glassware & Gift Cards
Personalised bottled cocktails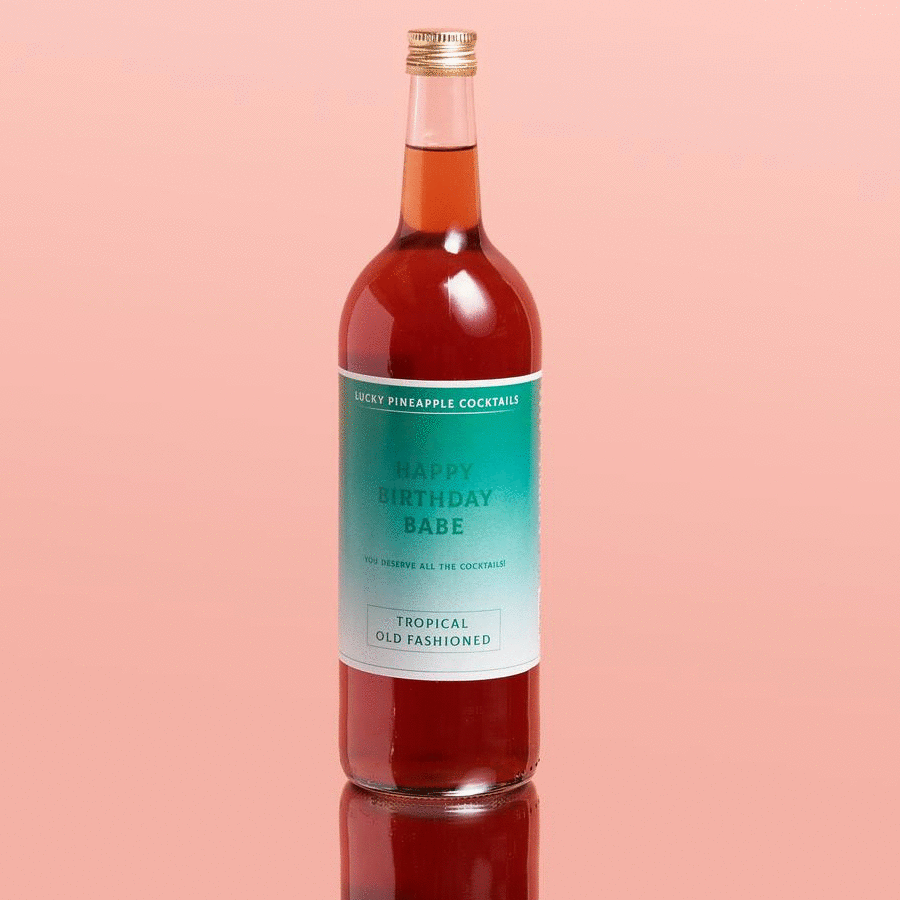 There's an Espresso Martini bottle with your best mates name on it.
Celebrate good times and add a logo, name, date, or short message to any of our Lucky Pineapple bottled cocktail labels. The BEST gift for the Cocktail Lover in your life.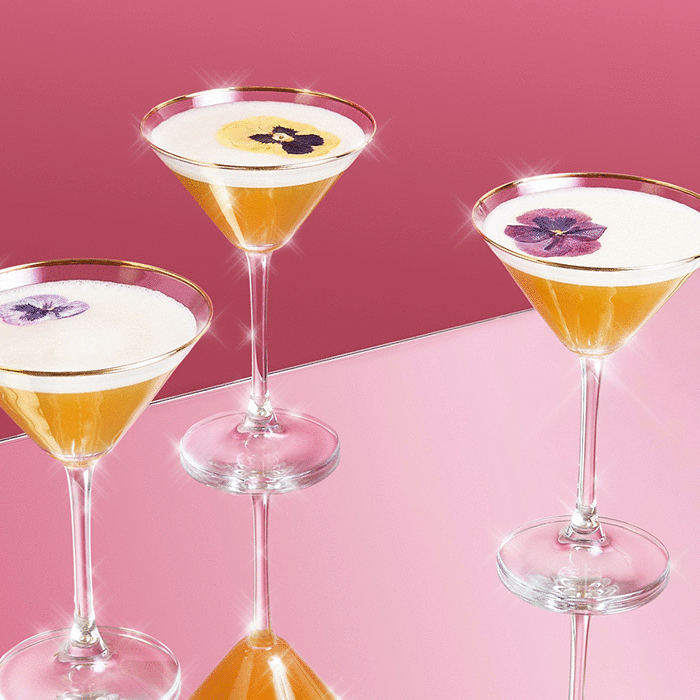 Our DIY mini kits are a celebration of cocktails! Single recipe cocktail experiences delivered with everything needed to make & shake a Lucky Pineapple cocktail at home! The perfect gift to those who want to pick up new skills and try new recipes.
The mini kits are taking a short break, while we finalise a new and exciting offering in this area - launching very soon! Be sure to sign up to our mailing list to be the first to hear when they do.
sign up to the lucky list
sign up to the lucky list -
10% off your first order
Sign up to the Lucky Pineapple Lucky List - a one stop shop for Cocktail Lovers seeking delicious drinking & super-styled entertaining. Plus news & offers on our products & events.