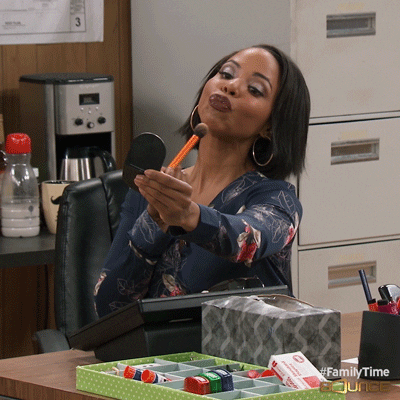 Summer Date Ideas with Lucky!
Whether you've been locked up with your other half or spent lockdowns apart from each other, a fun date that's not at home might be at the top of your to-do list.
The nights are getting longer and warmer, so here are some date night ideas to inspire you!
Rooftop bars
Here are some of the best rooftop bars in the UK to visit on your next date...
This is London's highest garden. With panoramic views of the city, the bar and restaurant are surrounded by lush greenery. Entry is free too! Just remember to book ahead.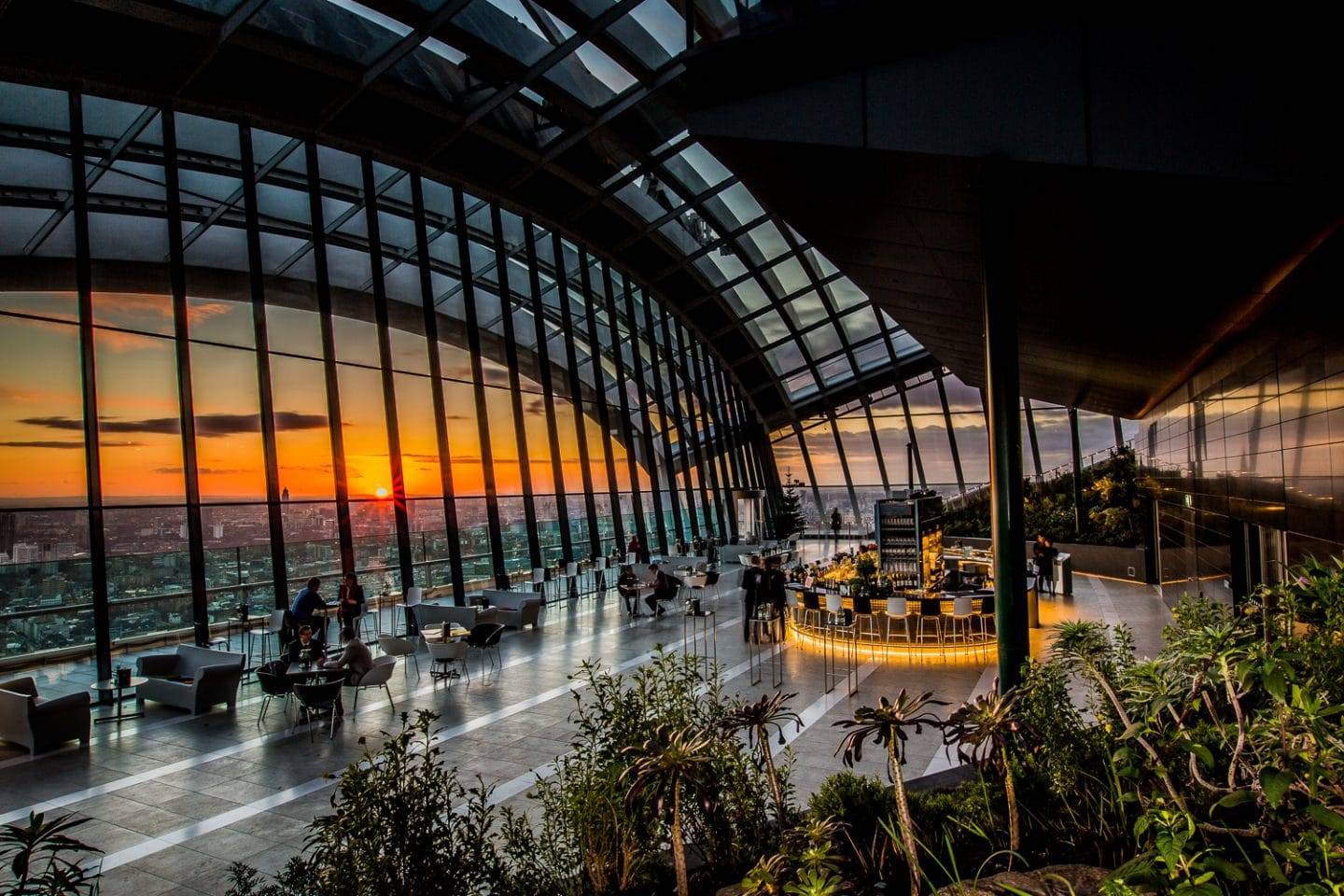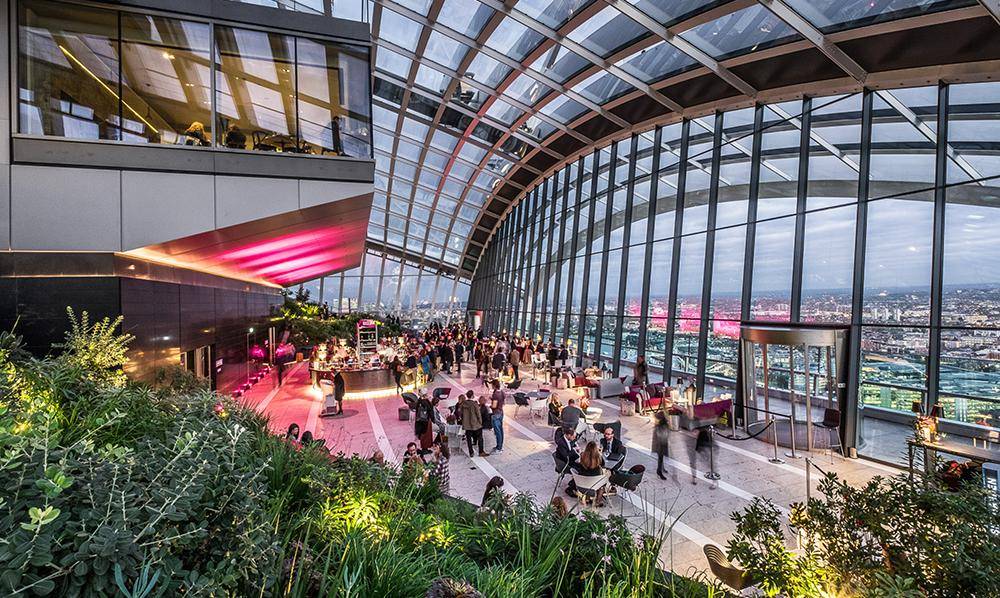 This glamorous restaurant, bar and roof terrace boasts 360-views of the Manchester skyline. You will need your glam rags on for this date, as they have a smart dress code.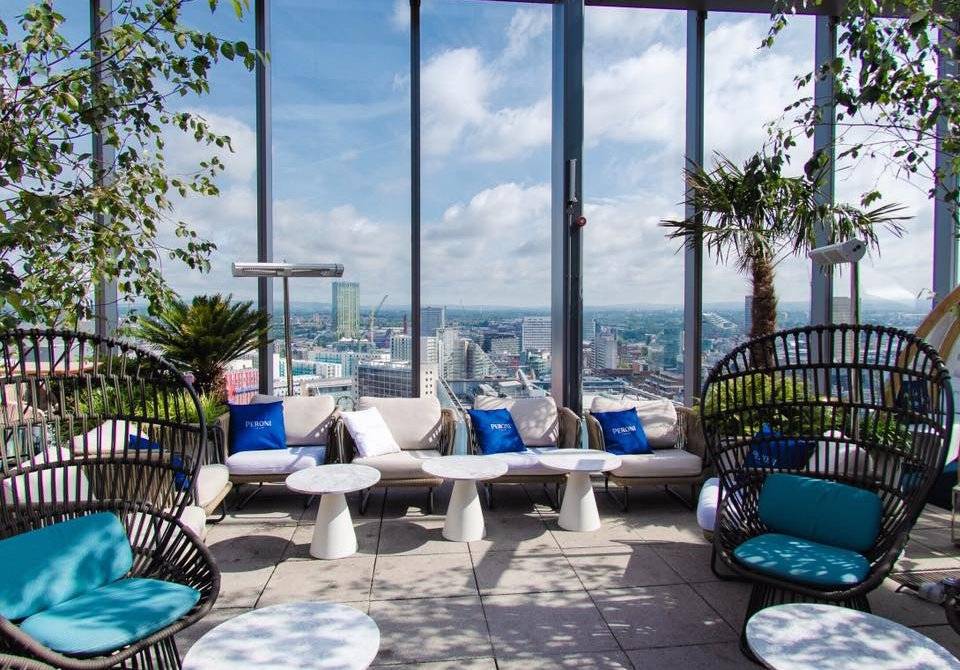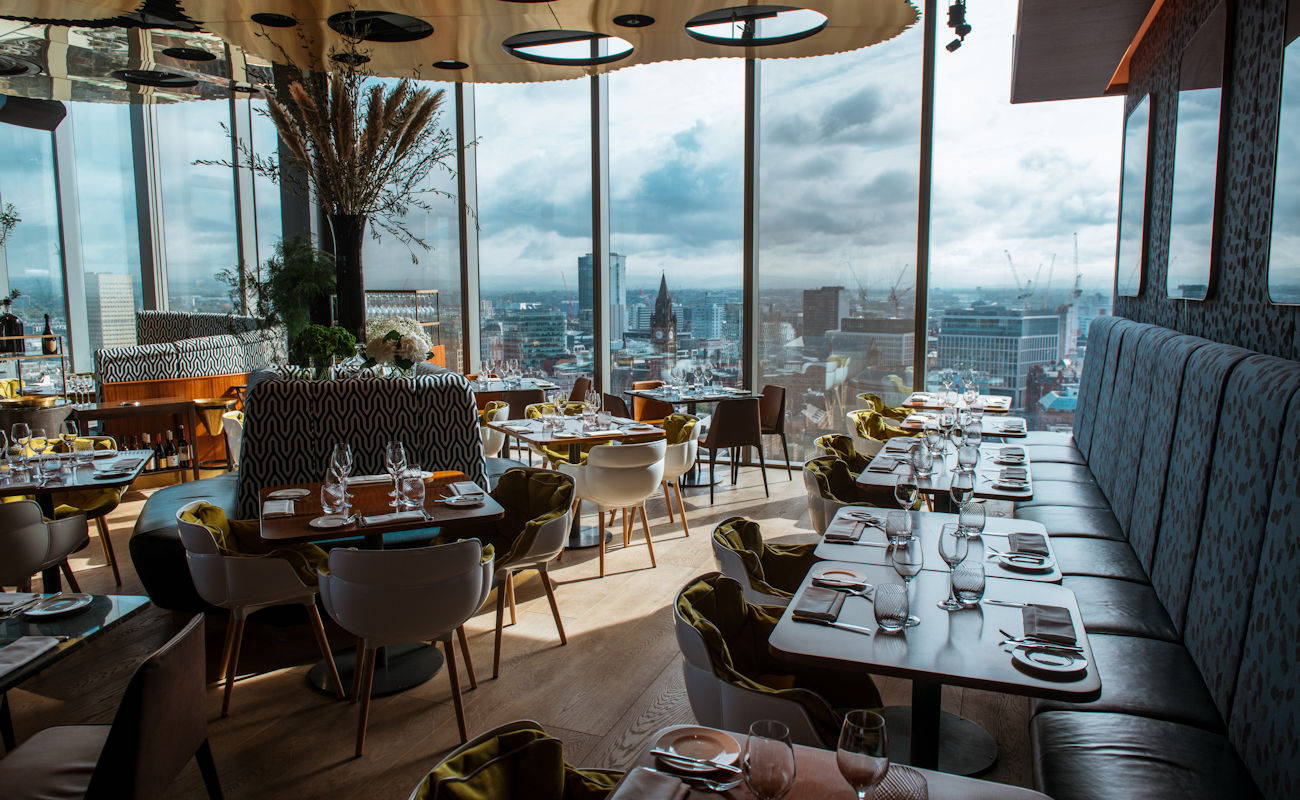 The name fits the location! With floral surroundings, this rooftop bar is worth a visit. A super chilled environment, with DJ's and secret sessions and events all year round.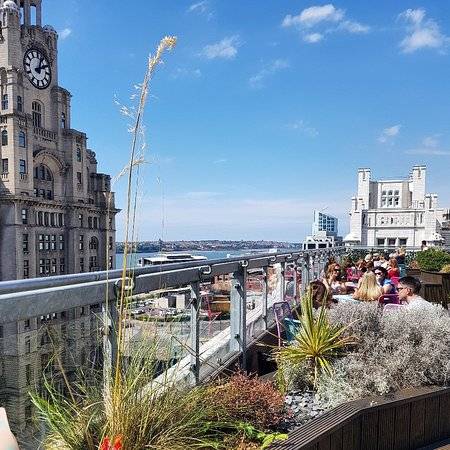 Proudly known as Brighton's only LGBTQ+ Rooftop bar, this aptly named location welcomes everyone. With sea views and quirky decor, it will brighten up any post-pandemic date.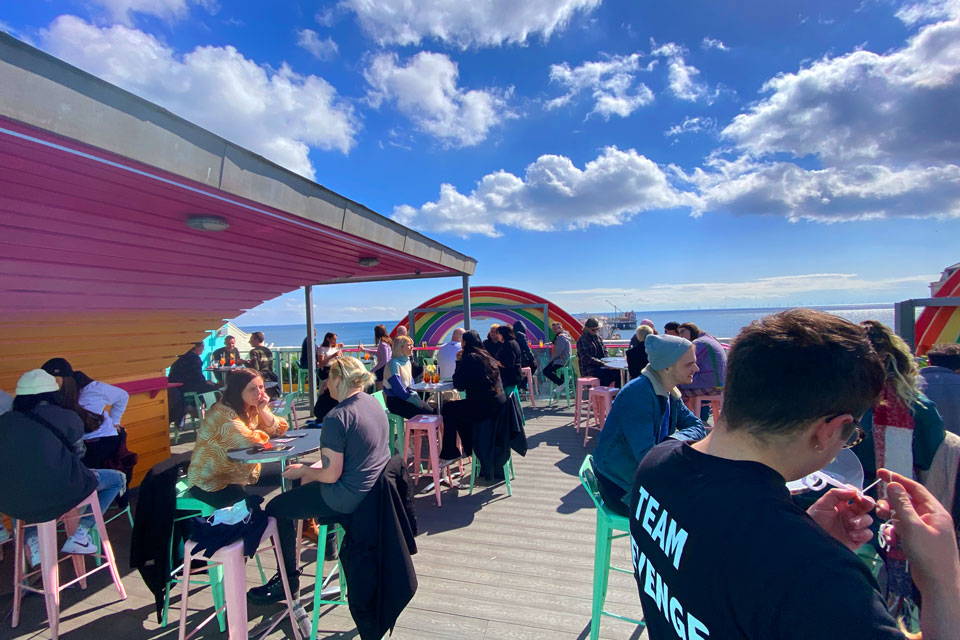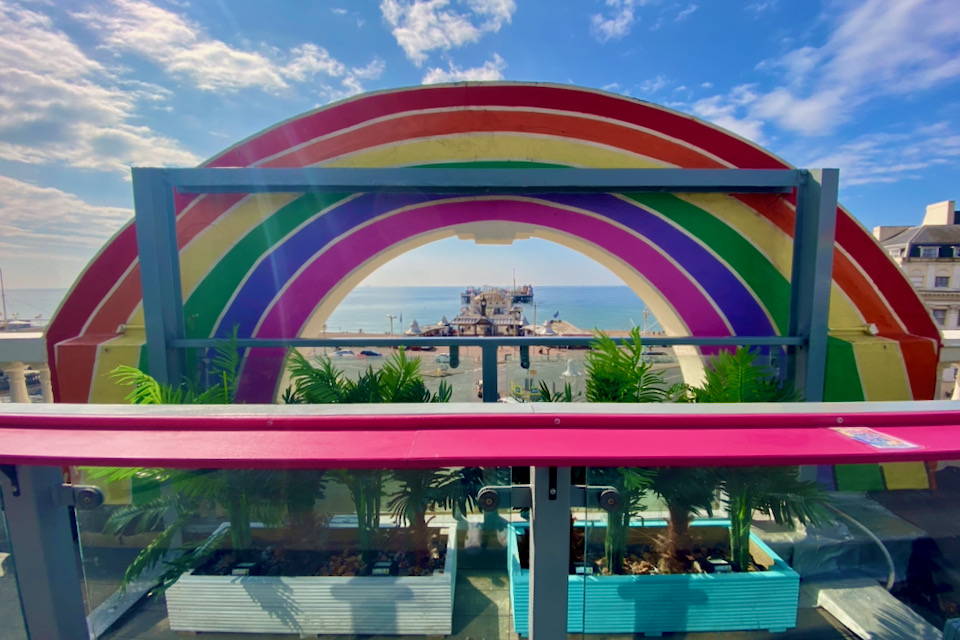 Come and try the limited edition Lucky Pineapple Cocktail Gelato at Brighton Spiegeltent from the 28th of May till June. Keep yourself fuelled on delicious and, more importantly, boozy gelato whilst enjoying the other attractions and stalls. Expect cabaret, circus and music performances alongside unique food and drink stalls. Then, end the day sitting on Brighton beach, which sounds like a perfect date to us! (we're not biased at all...). Come and try it yourself to find out.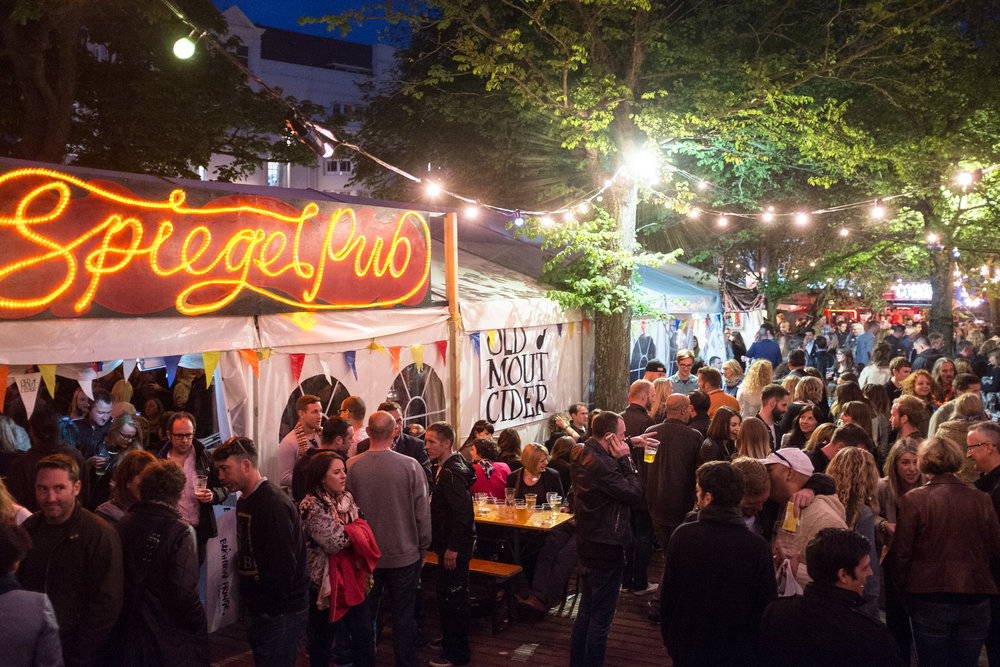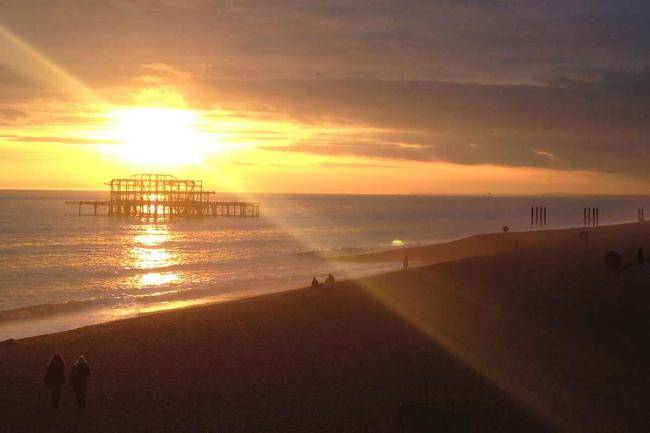 So many major cities in the UK have picturesque canals and rivers. Why not hire a boat for the day! You can take turns trying not to crash… Bring snacks and blankets on a private hire boat or enjoy a 3-course meal on a canal cruise if you're not so confident behind the wheel.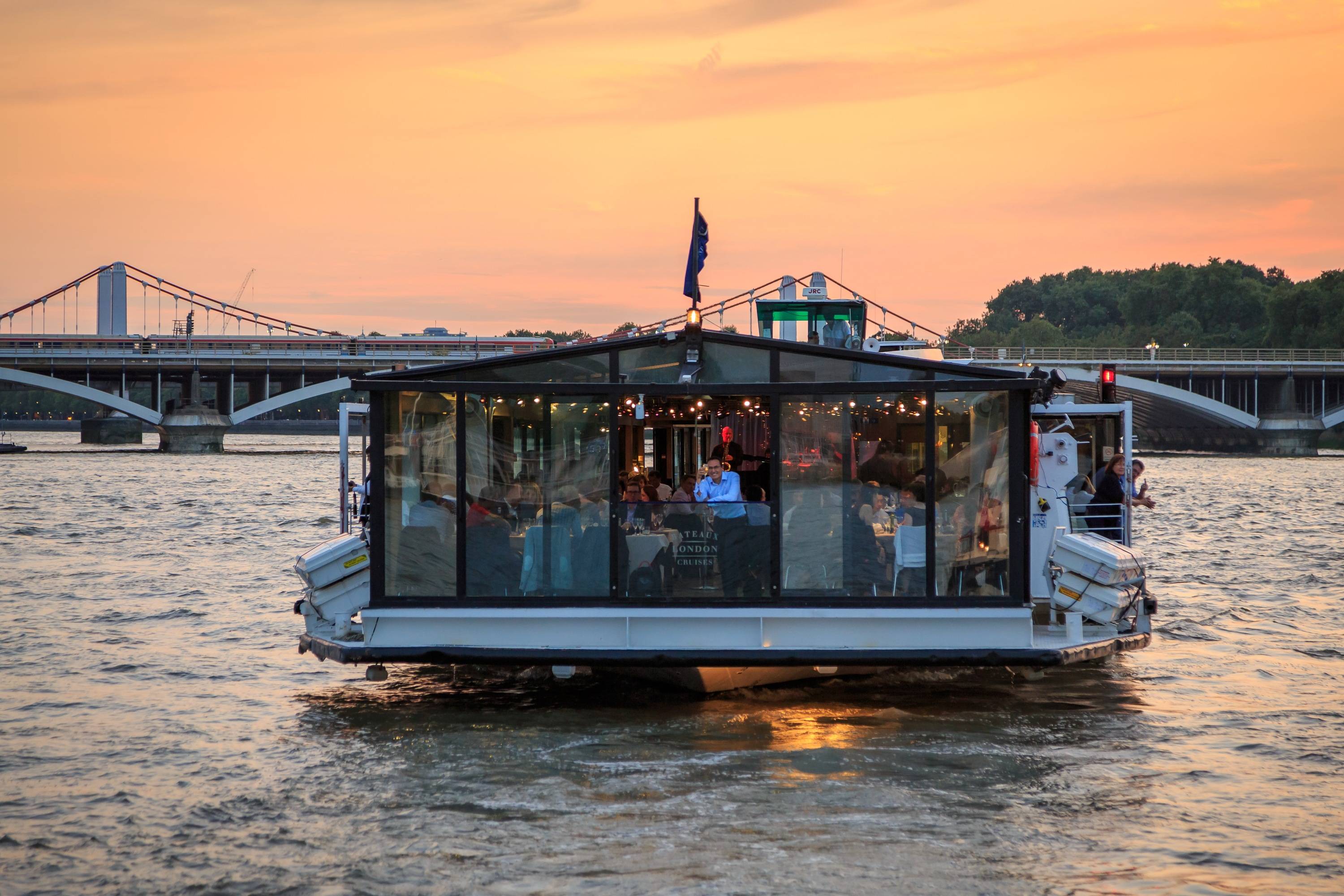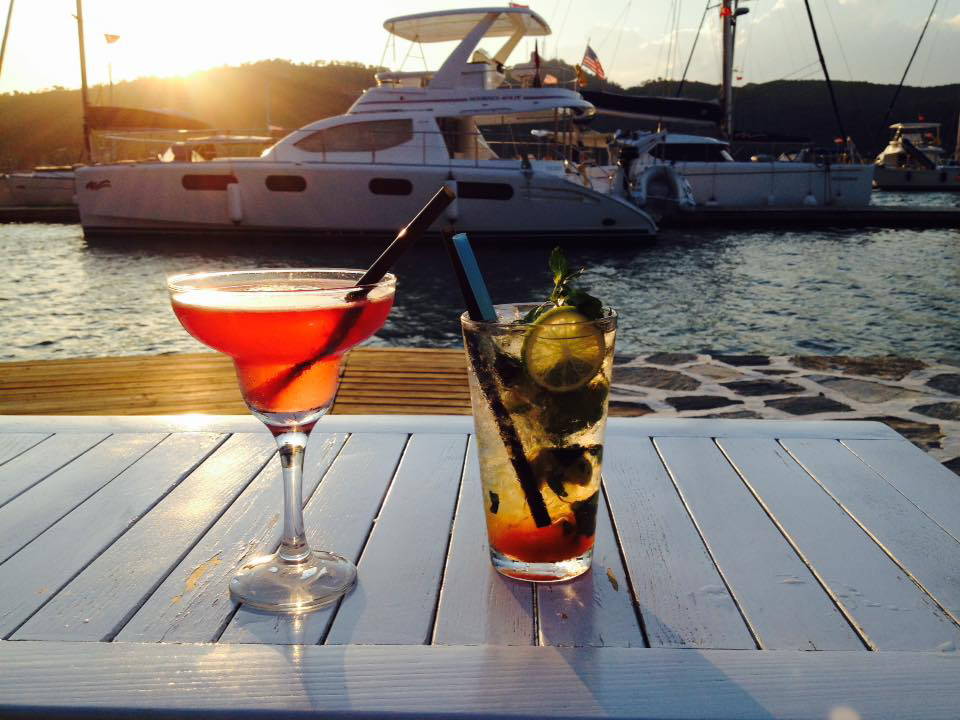 Did you know you can cook your very own stone baked pizza's without the pizza oven? Get your hands on a pizza stone, then complete the night with a cocktail making session with our DIY Packages!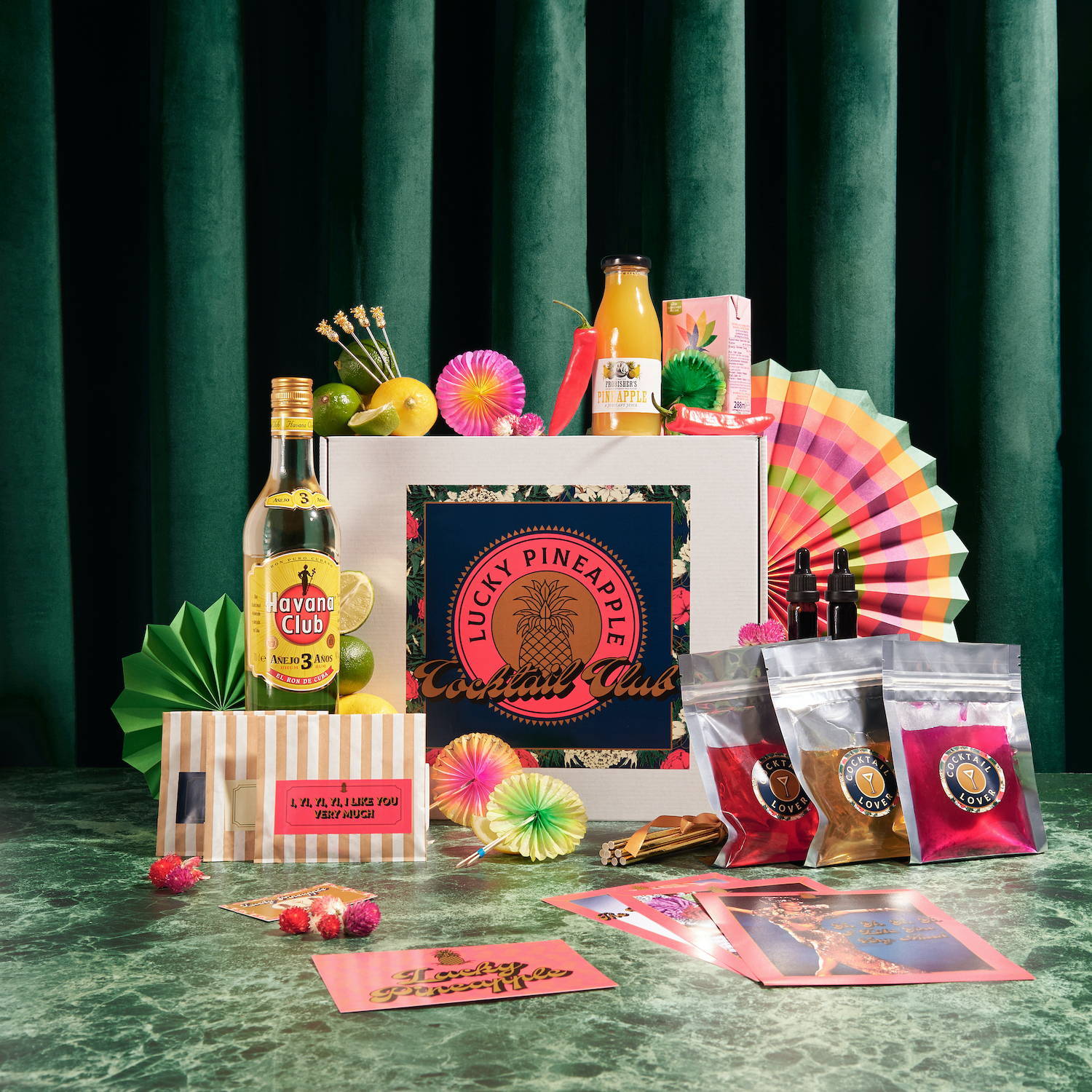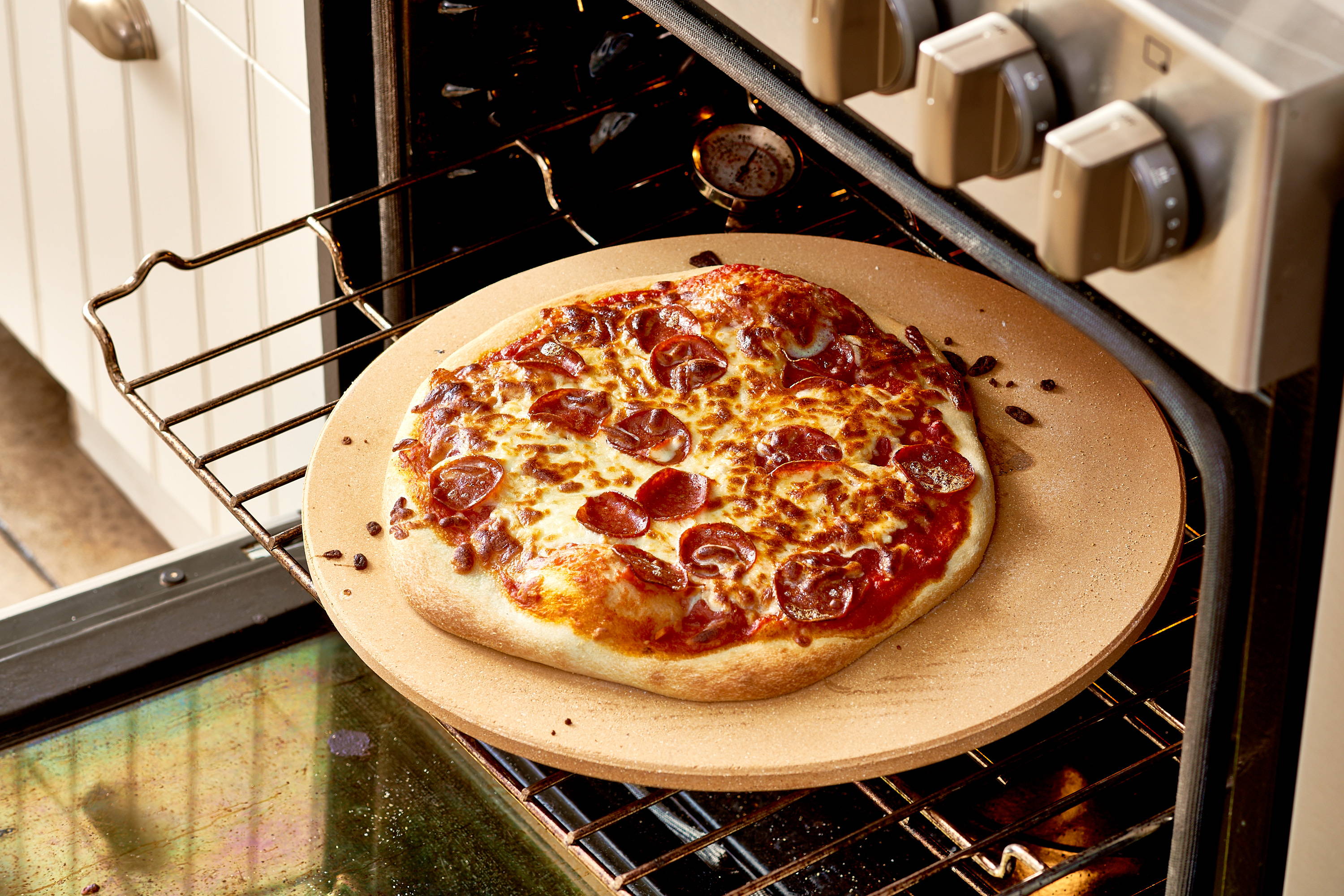 Grab your picnic blanket, snacks and a cooler stocked up with our cocktails! Take along some fruit for garnishes and enjoy the fanciest picnic ever. Check out our Picnic Essentials Checklist for some delicious picnic inspiration.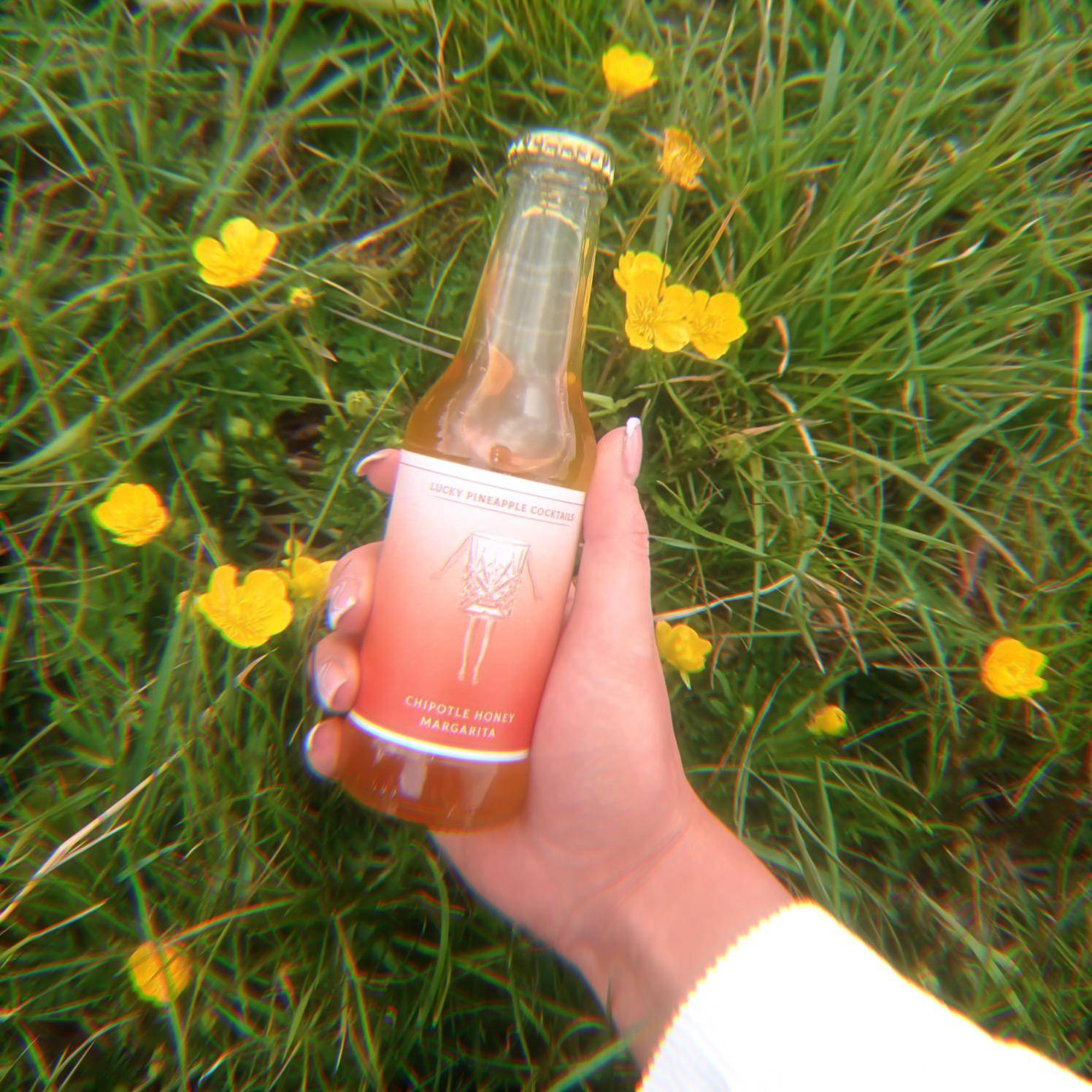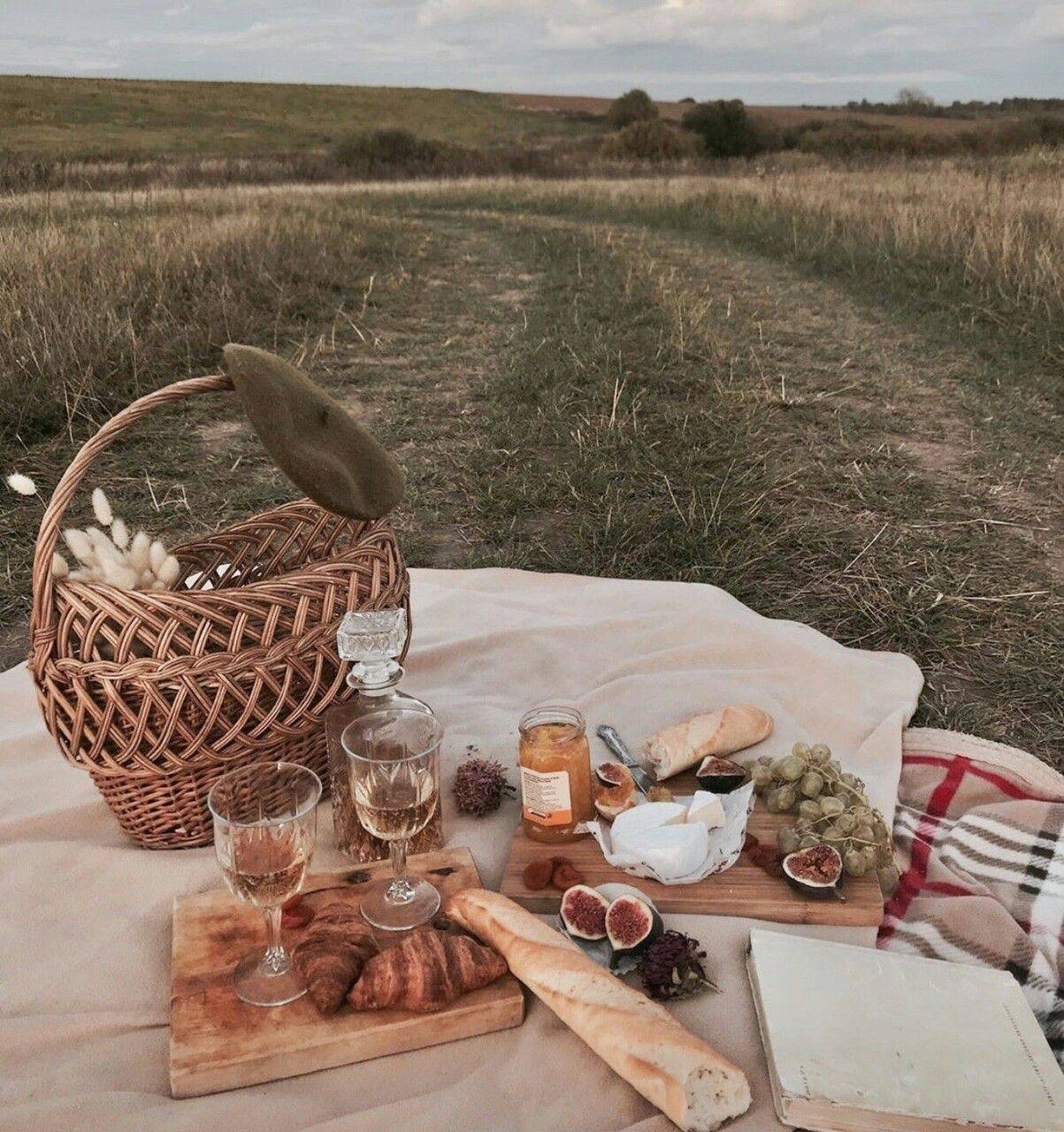 Remember to tag us on Instagram at you Lucky Pineapple Pre-Drinks!
Much Love,
The Lucky Pineapple Intern x