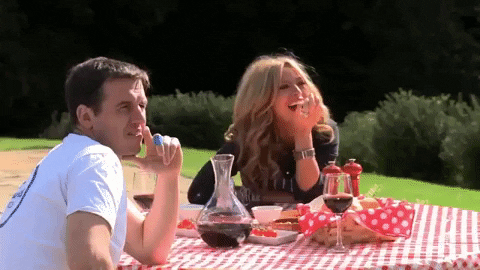 the ultimate Summer Picnic Checklist
Location

First, choose your perfect location. If you're lucky enough to live by the sea, it's got to be the beach! But don't forget a windbreaker... No one wants sand in their martinis.
No beaches on hand? No worries. Have a look in your local area for Botanical Gardens, nature reserves and parks.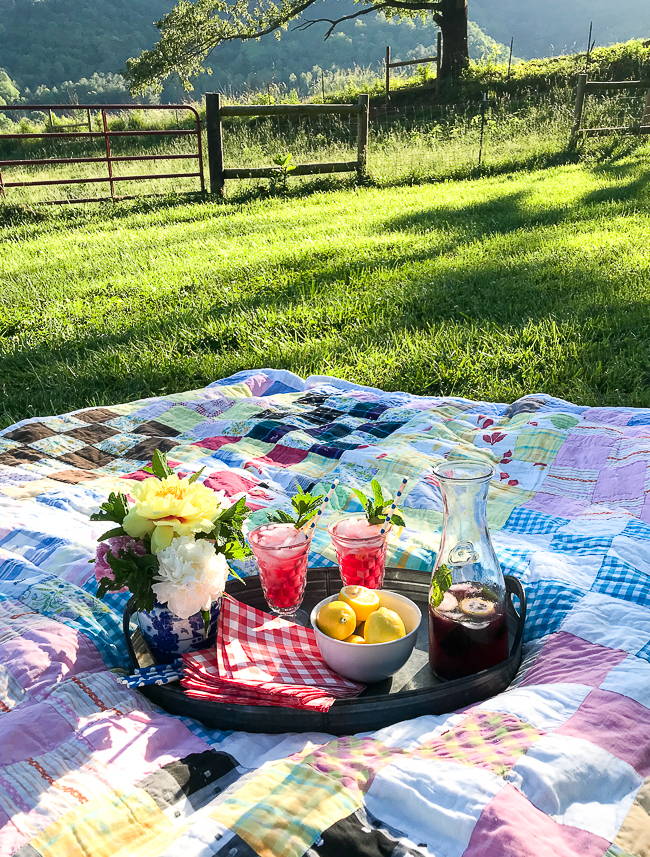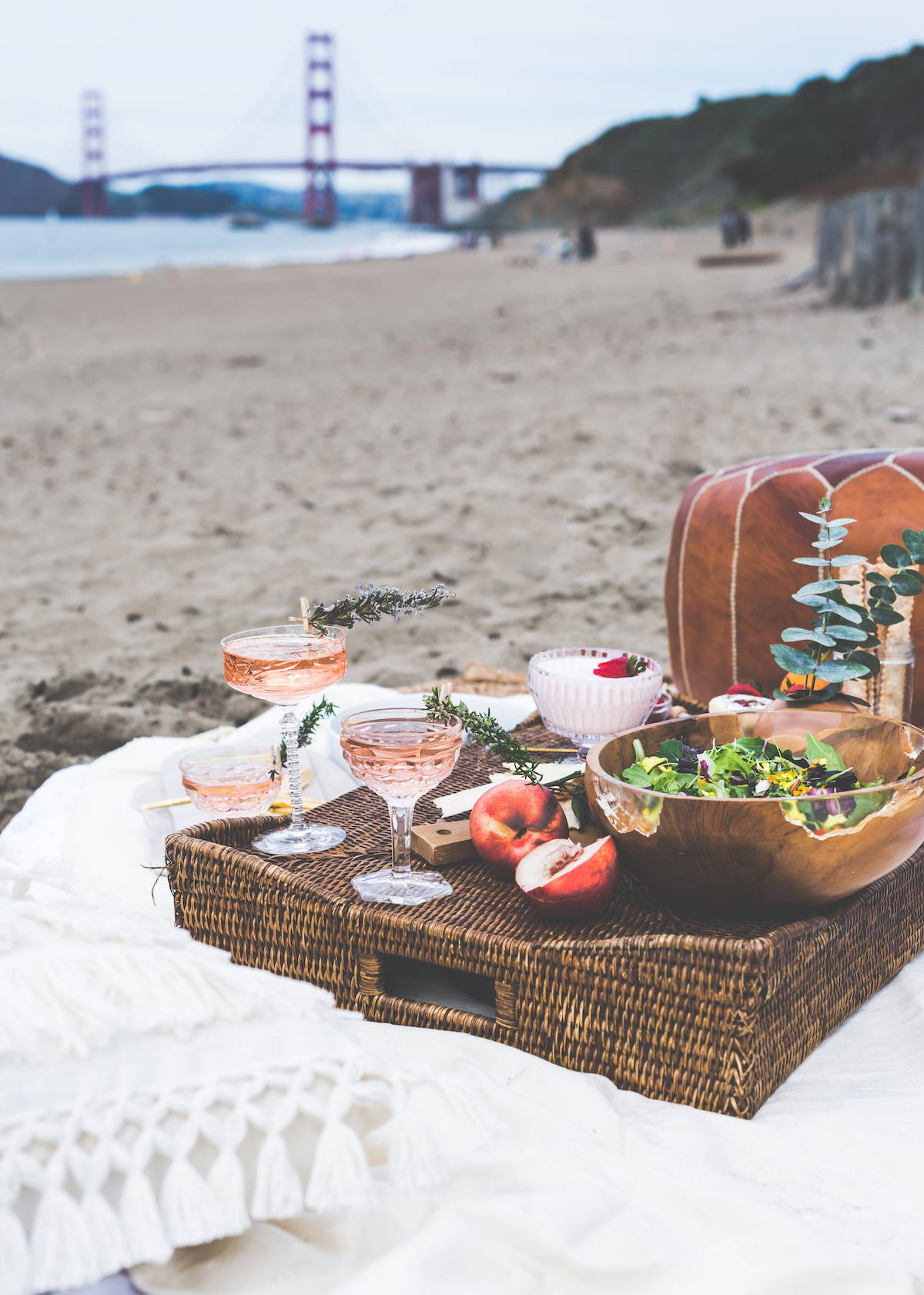 Travel
How will you carry all your picnic goodies? If you're planning a boujee day, why not splash on an all-in-one picnic basket. They come with cutlery, plates and glasses! If not, just make sure your backpack is big enough for your Luckies!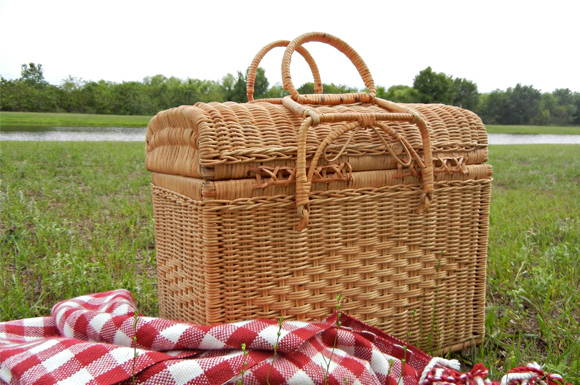 Weather Protection
We all know the British summer is unpredictable… so make sure you're prepared, come sun or rain! We love these vintage parasols, perfect to create some shade to keep the cocktails cool! It will also help if you get caught out in a shower.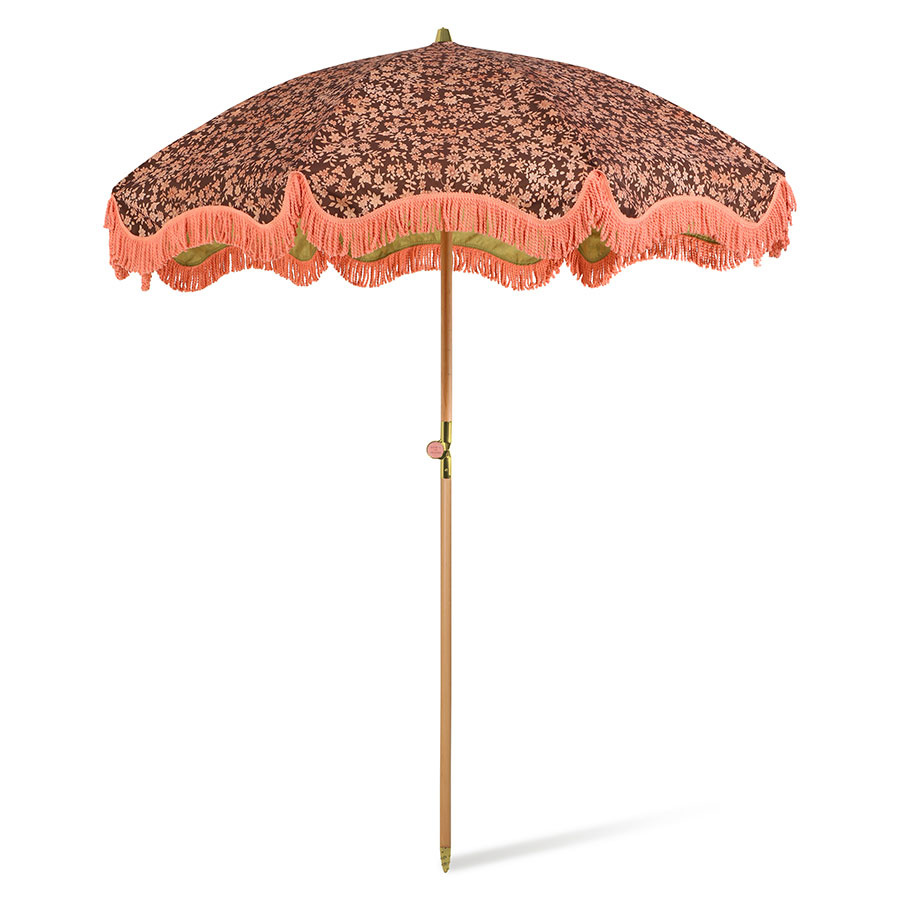 Blankets
Some spots might have a picnic bench available, but if not make sure to pack a cute blanket to sit on. You could even choose one with a carry strap to save space in your basket for more food (and cocktails).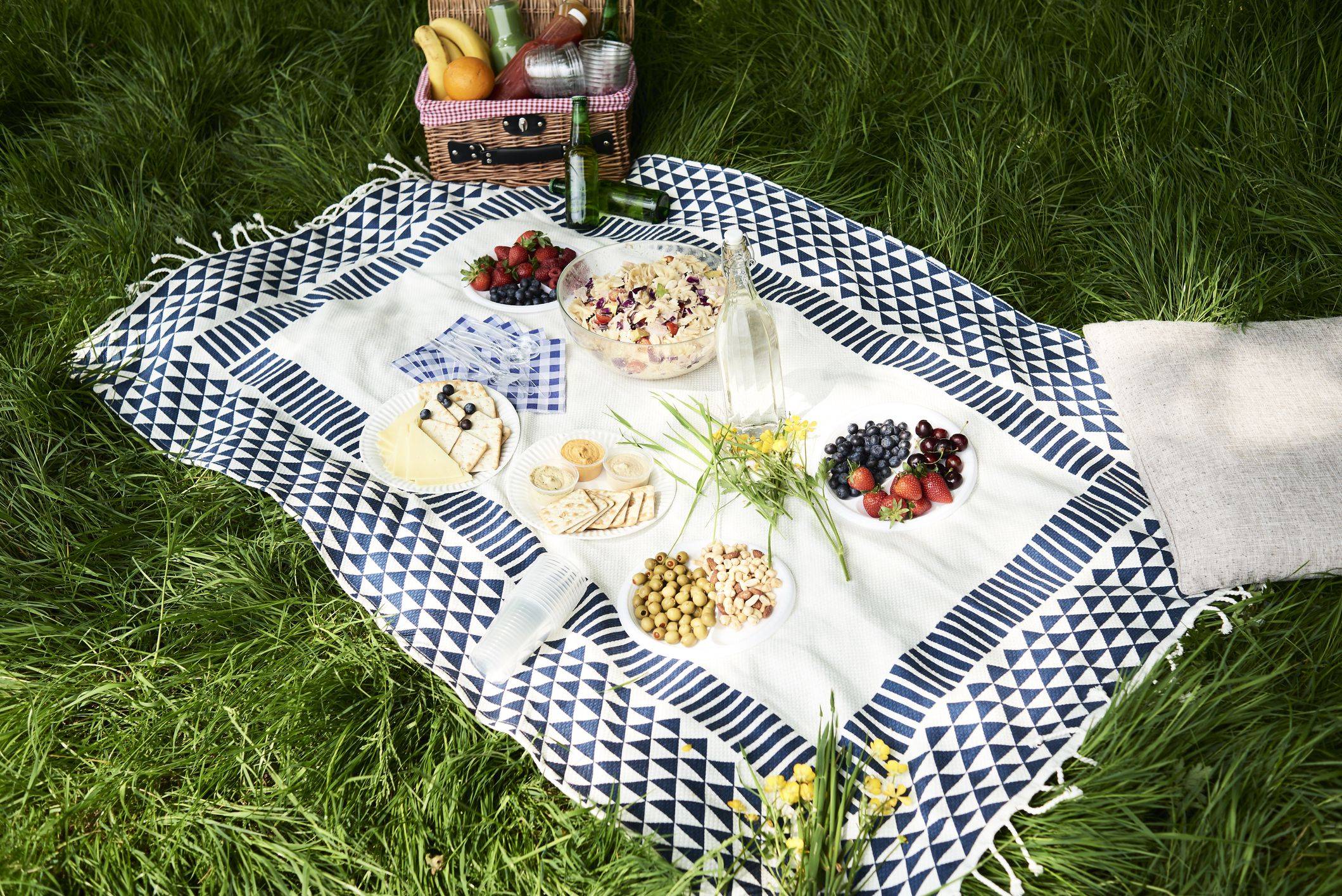 Food
The most important element… Food! Bring a disposable BBQ along for some hot dogs & burgers off the grill. If the location doesn't allow BBQ's then stick to food that will travel well like chips & dips or bring a selection of sandwich ingredients and let your group create their own.
Wanna be boujee? Bring a chopping board and set up your own charcuterie board, think; grapes, olives, cheese, crackers, cured meats, hummus, sourdough.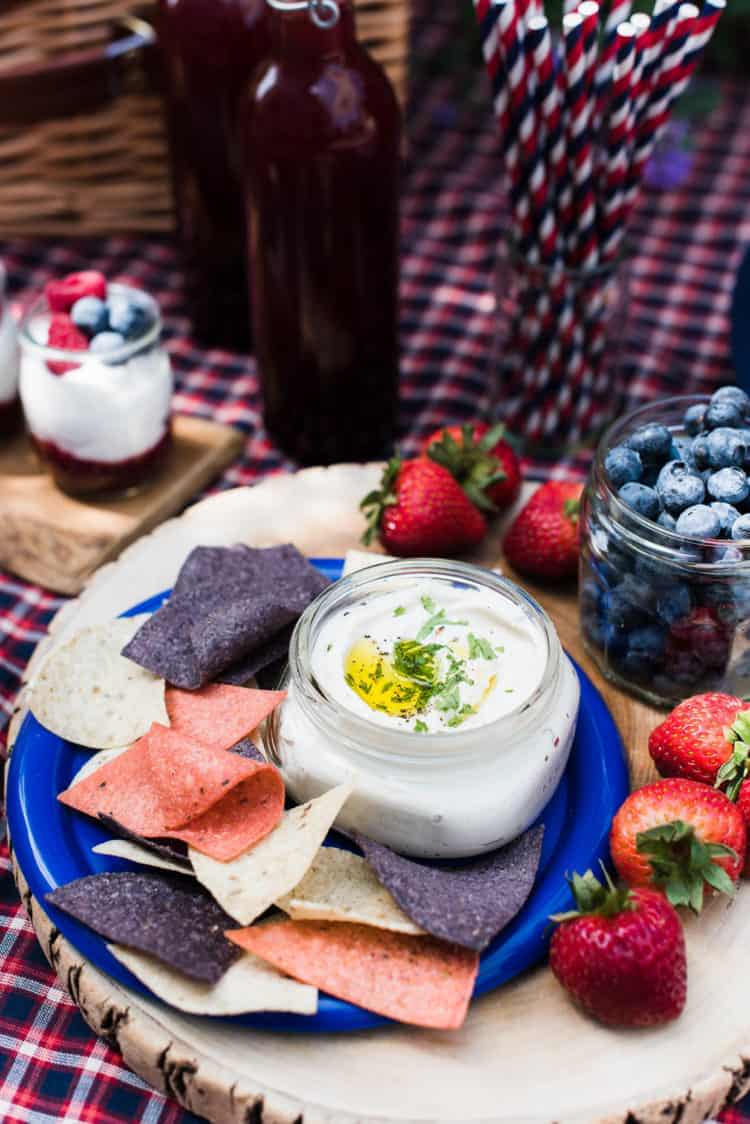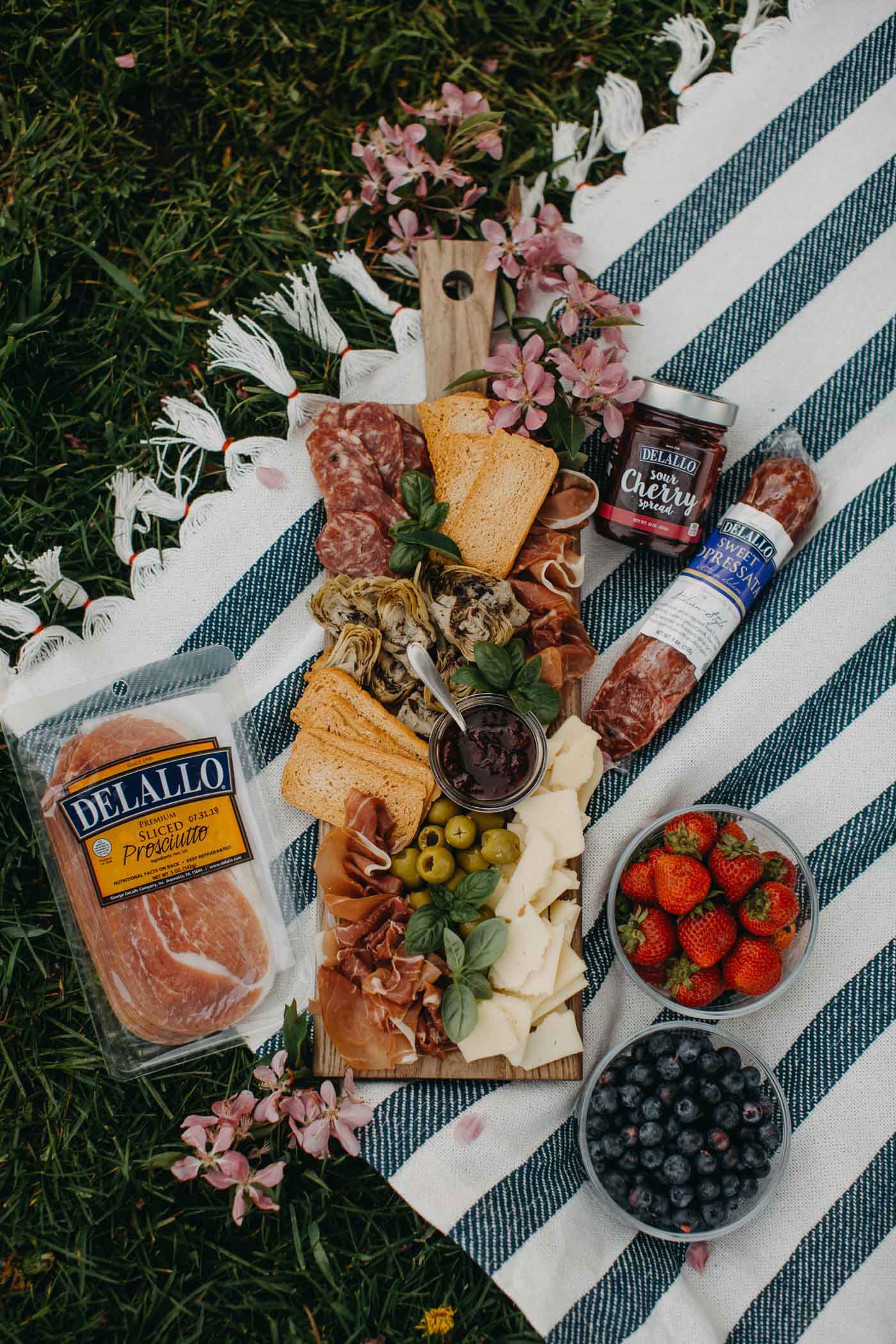 Drinks
A cooler will keep your cocktails tasting like they've been freshly served from the beach bar. You could also put fresh fruit in the cooler if you're feeling extra. A wine tote would be an easier option to carry.